July 11-14, 2018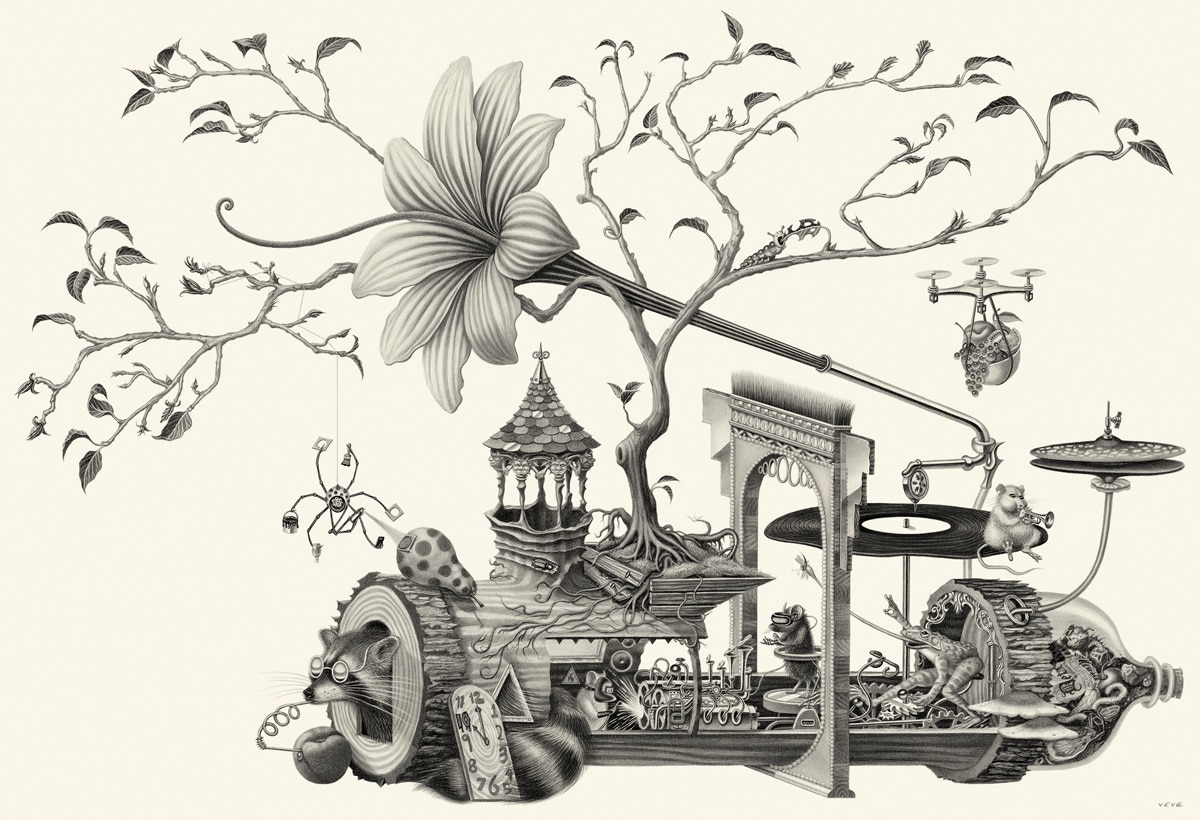 Detroit, Michigan
Presale Discount Tickets Available On November 1st
Our Featured Speakers
More To be Announced
Wesley Allsbrook

Michael Bartalos

Rob Beatty

Pierre & Jamyla Bennu

Nicholas & R.O. Blechman

Sophie Blackall

Vanessa Brantley Newton

Nick Butcher & Nadine Nakanishi

Jun Cen

Saiman Chow

Chuck Cordes

Bil Donovan

Lisk Feng

Emil Ferris

Justin Gabbard

Marti Golon

Jorge Gutierrez

Tyree Guyton & Jenenne Whitfield

Jon Han

Jasu Hu

Robert Hunt

Anne Ishii & Graham Kolbeins

Sydney James

Shannon May

Anne Elizabeth Moore

Robert Newman

Ouizi

Mike Perry

Andrea Pippins

Adam Rubin & Daniel Salmieri

Nathaniel Russell

Ellen Rutt

Dadu Shin

Vandana Taxali

Armando Veve

Jing Wei

JooHee Yoon
Sign Up For Updates
Enter your email for the latest news, sales, speaker announcements, and more.
About ICON10
ICON brings together top illustrators, designers, educators, representatives, and art buyers to explore the future of illustration. Since 1999, we have produced conferences in Santa Fe, Philadelphia, San Francisco, New York, Los Angeles, Providence, Portland, and Austin.
ICON is committed to providing a diverse forum for an ongoing dialogue that serves the illustration, design, publishing, advertising, and academic communities.